Join us in a peaceful protest demanding Dr. Jo Jorgensen be allowed to participate in the 2020 Presidential Debates on the national stage!
On August 8, as part of a nationwide protest, we will march through Manhattan and have peaceful demonstrations in front of the headquarters of mainstream media companies.
August 8, 2020
12:00 to 1:30 pm
RSVP on Facebook | RSVP on Meetup
Meet at Fox News (1211 Avenue of the Americas) beginning at 12:00 pm. The event officially begins at 12:30 pm.
Walk to NBC News at 30 Rockefeller Plaza.
Walk to CBS HQ at 51 W 52nd St.
Last stop: ABC at 77 West 66th St.
Route Map on Google Maps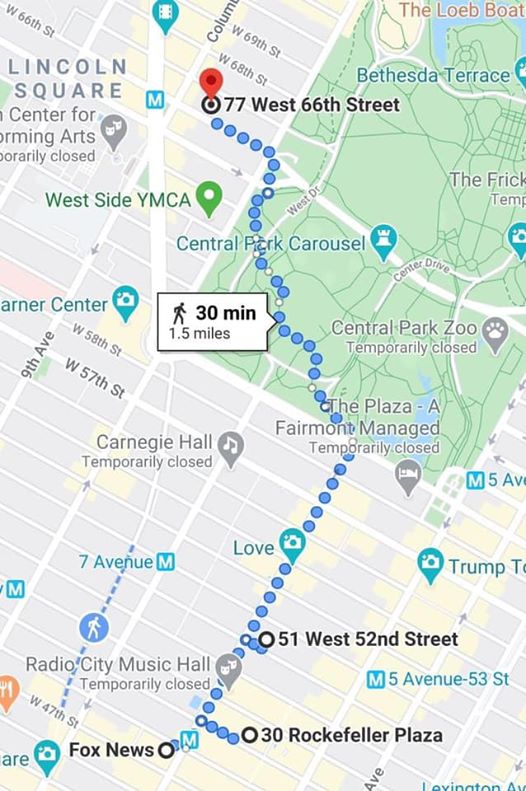 This is a grassroots effort not paid for by the Jo Jorgensen campaign. Buy, print, or paint your own signs! Wear Libertarian gear if you have it.
Places where you can buy Jorgensen or Libertarian swag:
[We have no affiliation with these shops]
Jo Jorgensen official store
Proud Libertarian
Snek Store
The Mad Statist
Download this 11×17 sign. You can print your own sign at FedEx, Staples, or another print shop. Bring it with you to the protest!